Some food items are beneficial for your eye health. The proper amount of nutrition is available in few food items. Eating healthy is a sure way to assure eye health. The carotenoids Lutein and zeaxanthin are the essential nutrients needs to maintain eye health. These nutrients if available in a food item assures eye health.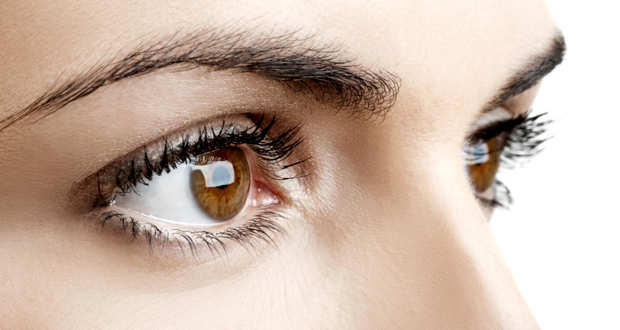 Here are 10 foods that boost your eye health
Spinach and Kale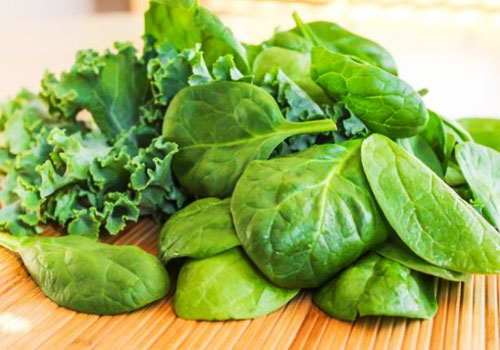 The green leafy variety of spinach and kale has the necessary nutrients for eye health. Spinach, kale and collard greens, to name a few, are full of lutein and zeaxanthin, plant pigments that can help stem the development of macular degeneration and cataracts.
Green Veggies
The essential source of Vitamin C, green vegetables are very important to keep your eyes healthy. Plenty of other foods pack loads of vitamin C, including broccoli, Brussels sprouts, cauliflower, green and red peppers, leafy greens, and many more. Throw them all in a stir-fry and cheers to eye health.
Fish
Essential fatty acids do your whole body good, including your eyes, by helping with visual development, retinal function, and possibly protecting against dry eye. Fish like salmon, tuna, mackerel, and anchovy are typically the best way to load up on essential fatty acids. Consuming these fishes help protect against dry eyes, macular degeneration and even cataracts.
Nuts and Seeds
Vitamin E protects the cells in our eyes from free radicals and slows the progression of cataracts and age-related macular generation. Eat just one ounce of sunflower seeds or almonds, and you'll earn more than a third of the daily value of vitamin E. Wheat germ, hazelnuts, and peanut butter also pack plenty of the vitamin.
Carrot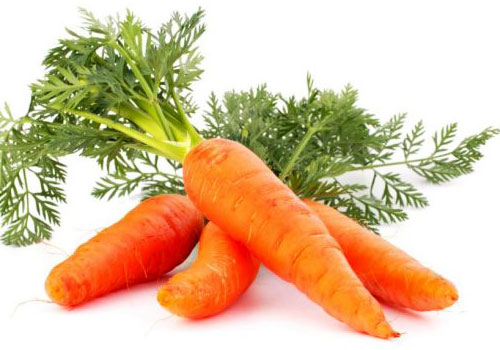 Carrots help your eyes by supplying beta-carotene, which strengthens night vision. a small quantity of carrots in raw form will also do the needful, you don't need to have a bunny-like appetite to treat your eyes.
Lemons, Orange and grapefruit
Oranges, grapefruits, lemons and berries are high in vitamin C, which may reduce the risk of cataracts and macular degeneration.
Eggs
Eggs are a source of both lutein and zeaxanthin along with healthy fat and protein, and highly absorbable amount of carotenoids is lower than in many vegetables, they are in a, nearly ideal form. According to recent research, adding a couple of eggs to your salad can also increase the carotenoid absorption from the whole meal as much as nine-times. The eggs should be poached, soft-boiled, or raw for the best benefits. Eggs are known to protect against night blindness and dry eyes), promote eye health and function.
Whole grains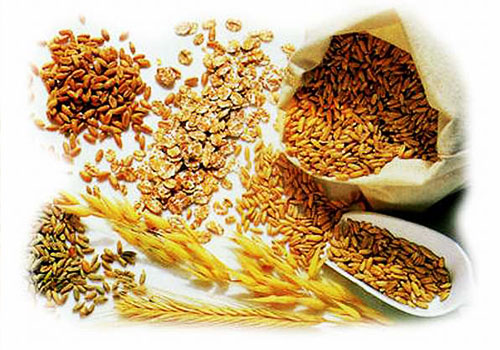 A diet containing foods with a low glycemic index (GI) can help reduce your risk for age-related macular degeneration. Swap refined carbohydrates for quinoa, brown rice, whole oats and whole-wheat breads and pasta. The vitamin E, zinc and niacin found in whole grains also help promote overall eye health.
Legumes
Kidney beans, black-eyed peas and lentils are good sources of bioflavonoids and zinc and can help protect the retina and lower the risk for developing macular degeneration and cataracts.
Fish Oil, Flaxseed oil or Currant Seed oil
These super supplements contain omega-3 fatty acids and have many eye health benefits, including helping to prevent or control dry eye syndrome as well as reduce the risk of macular degeneration and cataracts.
Related posts:
What eye problems look like
A Guide to Cataract
6 Easy Tips for Healthy Eyes